Simple, Secure Web3 Hosting
Take control of your content hosting
dCDN powered by devices worldwide
Start Hosting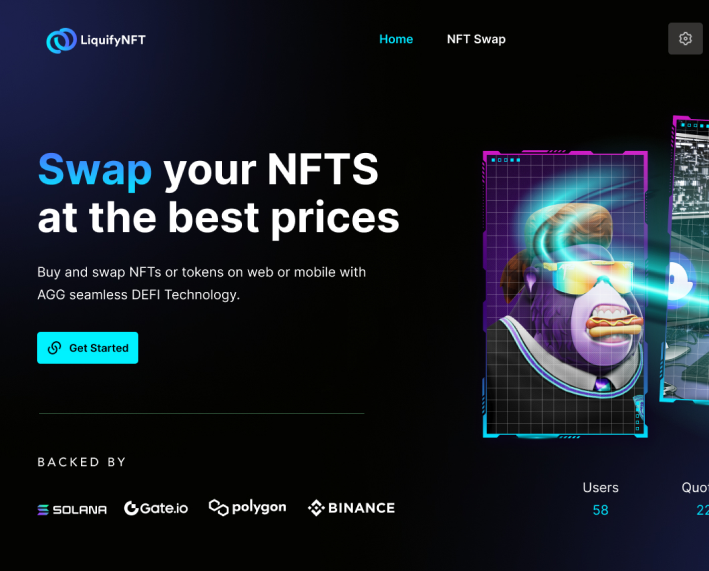 Join The Web3
Revolution
BlokHost empowers users to quickly deploy their websites and use the platform's node network to distribute content in an optimally efficient manner globally.
Getting Started
Easy as 1, 2, 3.

1. Connect your wallet

2. Upload your site

3. Register custom domain or DNS
Why Host With Us?

Hosted Forever
With BlokHost, once a website is registered, it remains accessible forever through our network of community-driven node operators.

Web Security
BlokHost utilises blockchain technology that is highly resistant to data tampering or attacks reducing the risk of data loss, downtime, or hacking attempts.

Cost Effective
BlokHost leverages the scalability of Solana and decentralised storage providers, allowing customers to host their sites at a significantly lower cost compared to traditional web hosting services.

Performance
BlokHost uses a decentralised node network to route content from a geographically optimal location, resulting in reduced latency and fast website loading time.
How Our Network Works
The BlokHost dCDN node network is a community-driven and owned network that enables website owners to take advantage of a decentralised content delivery network (dCDN). By setting up and running a node, individuals can contribute to the growth and security of the network, while earning $HOST tokens in return.
The dCDN network distributes website data across the network of nodes, reducing website latency, increasing reliability and ensuring that data is available to website visitors no matter where they are located in the world. By utilising the dCDN, website owners can significantly improve the speed and performance of their sites, without having to pay for expensive traditional content delivery networks.
Start Hosting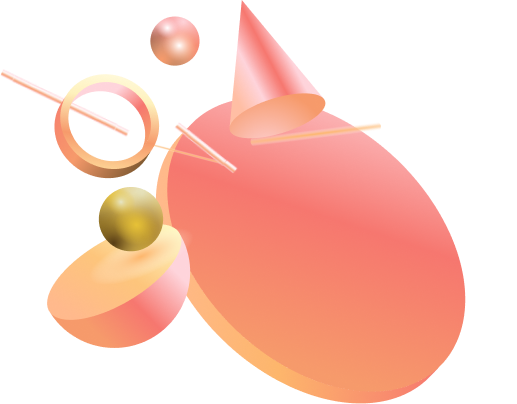 The best sites are
#HostedOnBlok